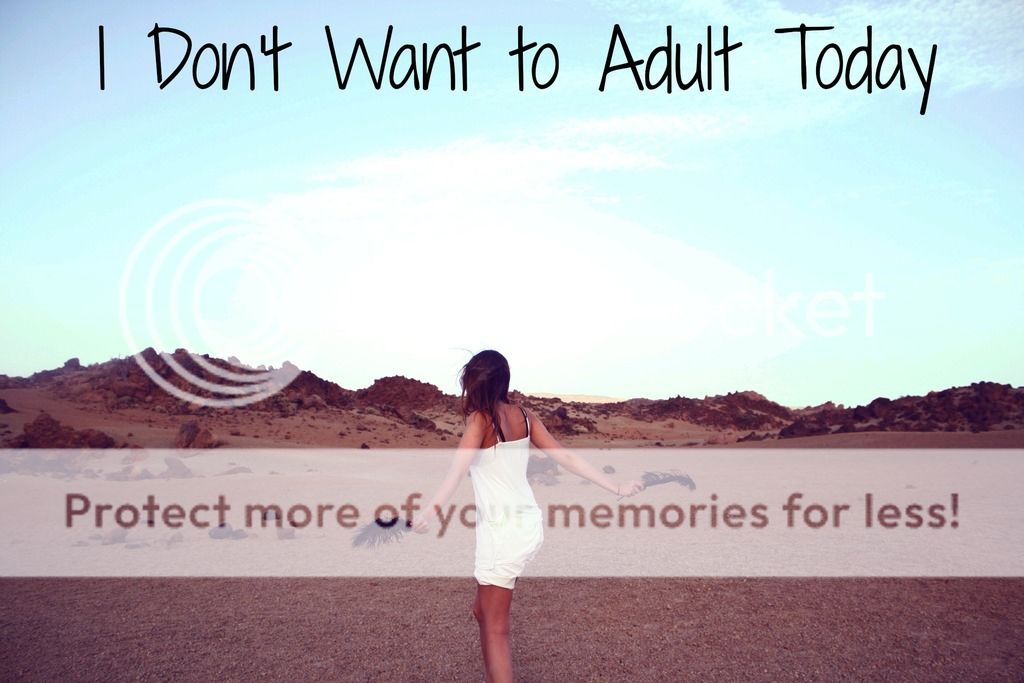 Every once in a blue moon I get a wild hair and do a Bonus Blog. Today is that day. I saw this cute blog hop and wanted to join in.
So here is why I don't want to be an adult today:
1. Kids get to go to bed early and they complain about it. I want to go to bed early. Okay, let's be honest, I have wanted to go to bed since I woke up.
2. Summer Vacation.
I want that back. I want it back now.
3. Endless energy.
I don't know what happened but somewhere between 20-something and 40-something I lost the ability to stay up all night and still go to class, er, work.
4. I want this bedroom
Yes, I know it is a little boy themed but who cares?
5. I want to eat poprocks and drink a sugar filled coke, not diet!
6 . If I were a kid, I am pretty sure my knees wouldn't ache and my back would let me do handstands.
7. Swimming!
Oh, we swam all day as kids and drank lemonade, and caught fire flies.
8. Cocoa Pebbles:
When you are a kid, you can eat that stuff. When you are a 40 year old woman, you know better but that doesn't mean you don't want to eat them, or Fruity Pebbles sometimes.
9. No Cellphone:
I know, this is a double edged sword because kids have them and use them all the time but I didn't as a kid and I am pretty sure, I was happier for not having them.
10. Grandparents:
First, if I were a kid, mine would still be around. Second, I could go get spoiled by them because that's what grandparents do and Third, I just really, really miss them and would love to sit and talk with them and have some lemonade and catch fire flies and eat a hamburger they grilled with white bread and not care.