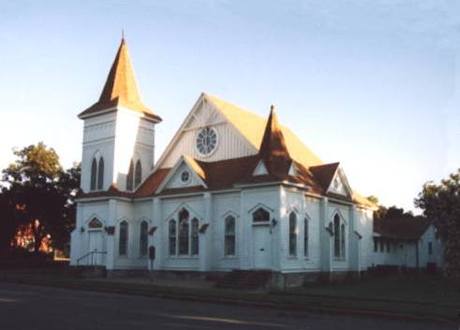 This is what I think of when I think of West, TX
I have been through West a thousand times back and forth from Dallas to Austin or San Antonio. I have stopped in West for Kolaches, of course. It is a small town. It is a friendly place. It is being evacuated as I write this thanks to an explosion at a fertilizer factory. Every indication is this town has suffered incredible loss. Please pray!
For the second time this week I am reminded how fragile life is. For the second time this week I am reminded not to take people I love for granted.
If I love you, you know it. If you know I love you, I know you love me too. It is that simple. Wherever you are. Whatever you are doing. Whatever keeps us apart...time, space, distance or something more, I love you and that will never stop. Be safe. Be happy.
Update:
I woke up this morning and realized tomorrow is the 20th anniversary of the burning of the Branch Davidian Complex which was just miles from West. Tomorrow is the 18th anniversary of Oklahoma City. I am sad this morning.
XOXO
Enjoy the Ride!
Simply,